Shopaholics Unite!
From pantry staples to skincare essentials (and everything in between), these are a few of my faaaaavorite things...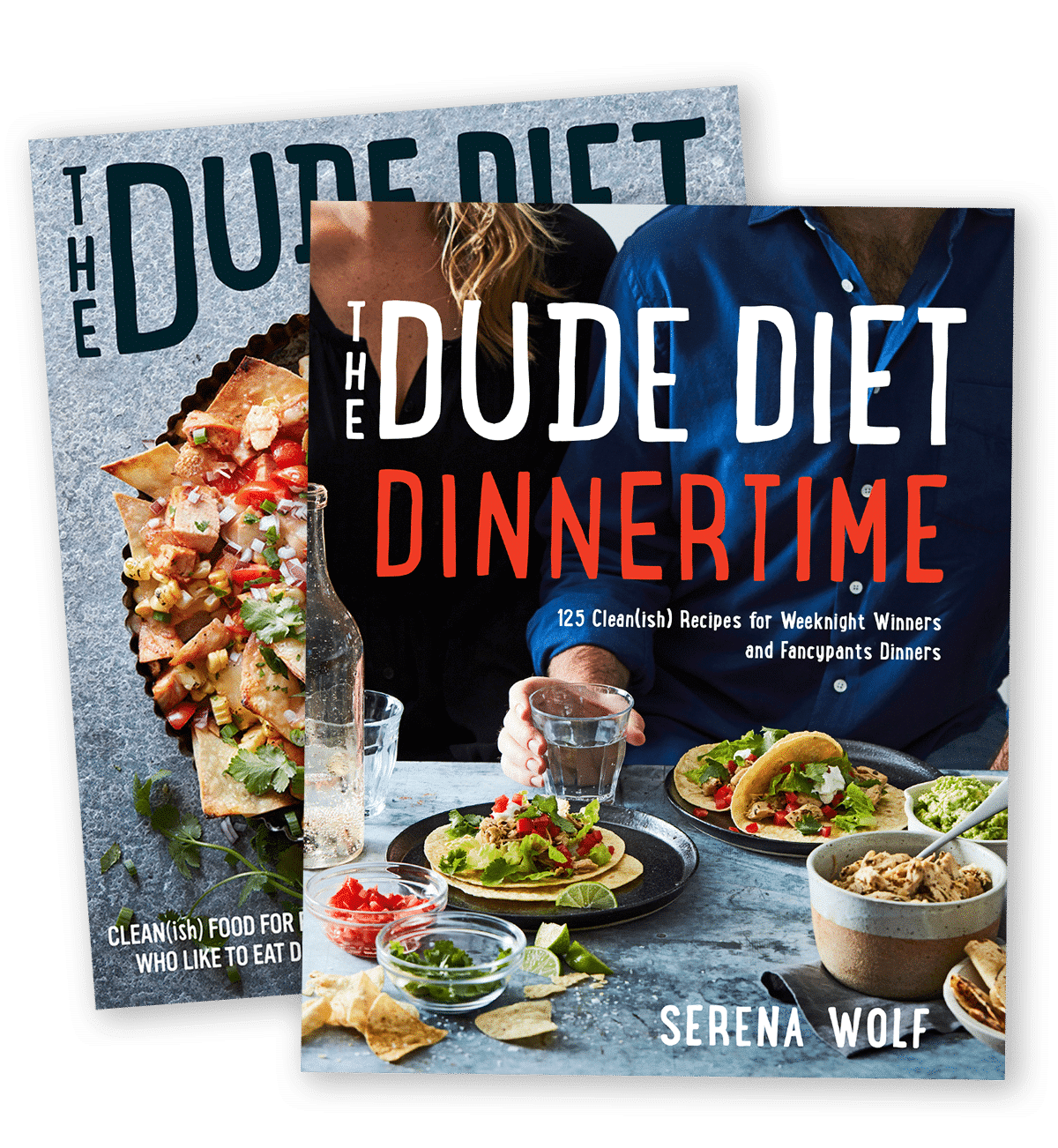 The Dude Diet and The Dude Diet Dinnertime are now available online and wherever books are sold!
At its core, The Dude Diet is an awesome lifestyle that will help you feel better and look hotter without giving up the foods you love.
Looking to collaborate? Amazing. I love working with brands and people who share my belief that living well is truly about balance and fun!