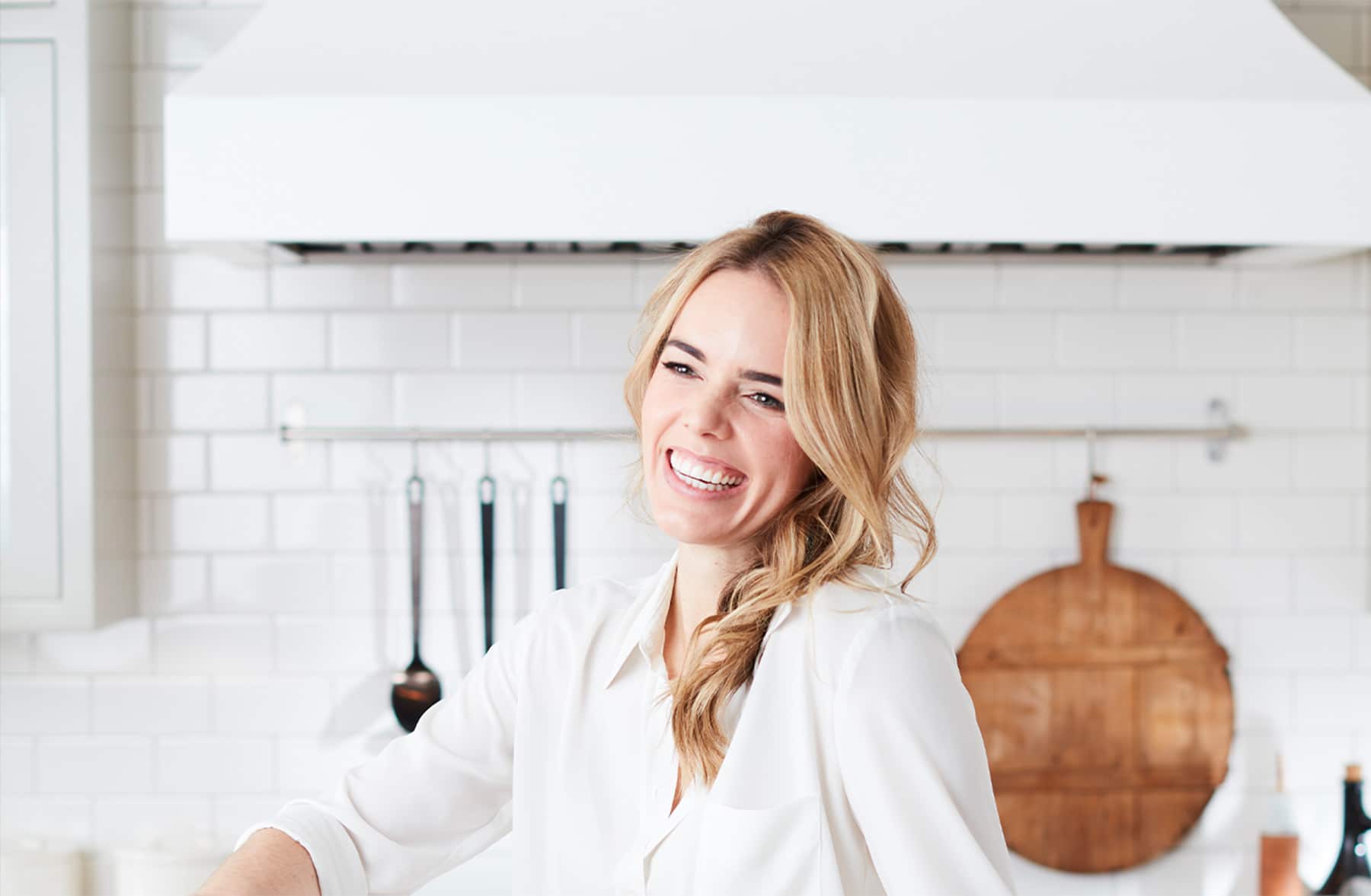 In Pursuit of Good Food & Compliments
Greetings, friends! I'm Serena: healthy(ish) chef, author, beauty & wellness junkie, and easy laugh. I live in NYC with my muse and am extremely passionate about good food, good people, and bad TV.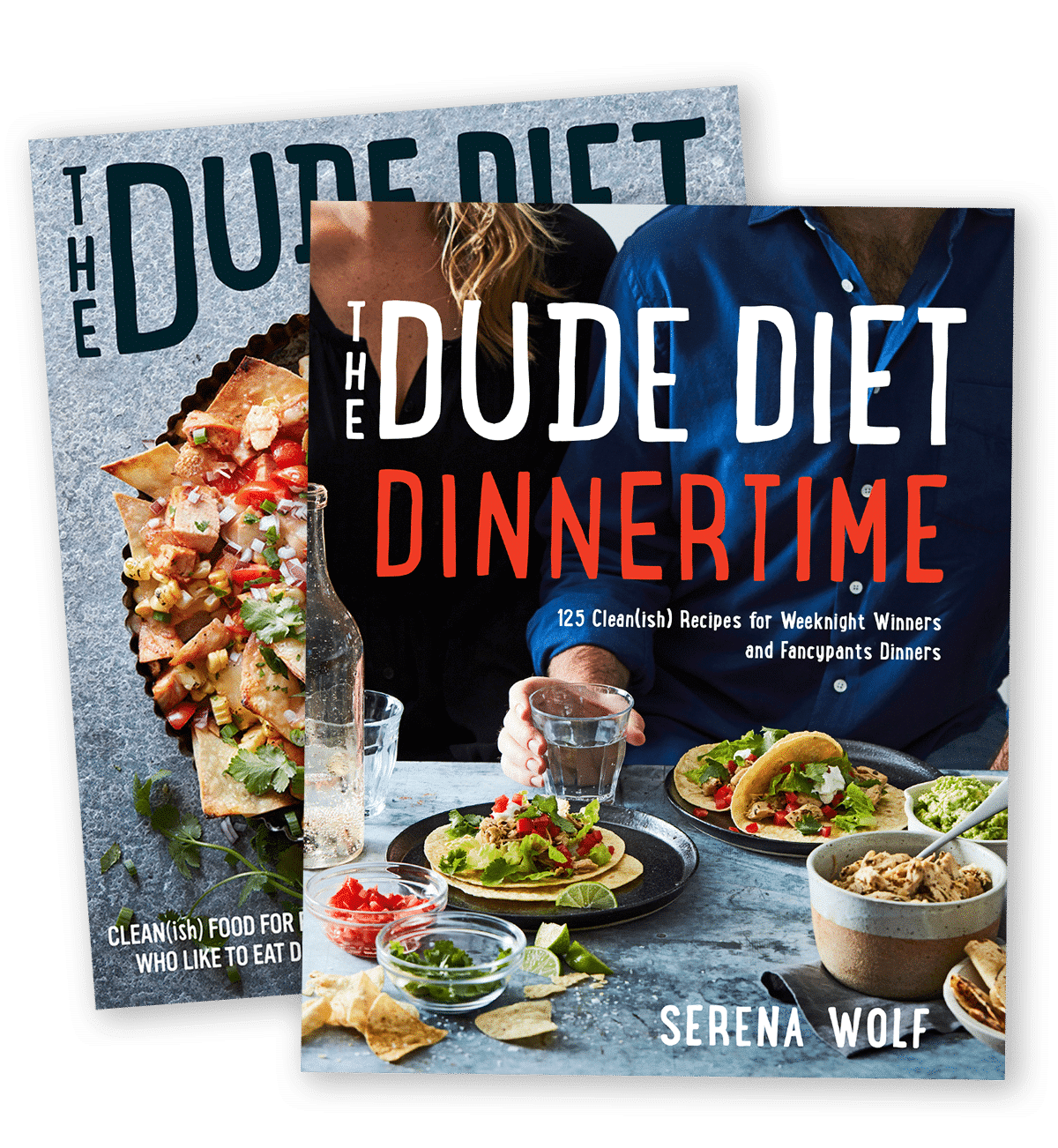 The Dude Diet and The Dude Diet Dinnertime are now available online and wherever books are sold!
At its core, The Dude Diet is an awesome lifestyle that will help you feel better and look hotter without giving up the foods you love.
From pantry staples to skincare essentials (and everything in between), shop the things I can't live without.