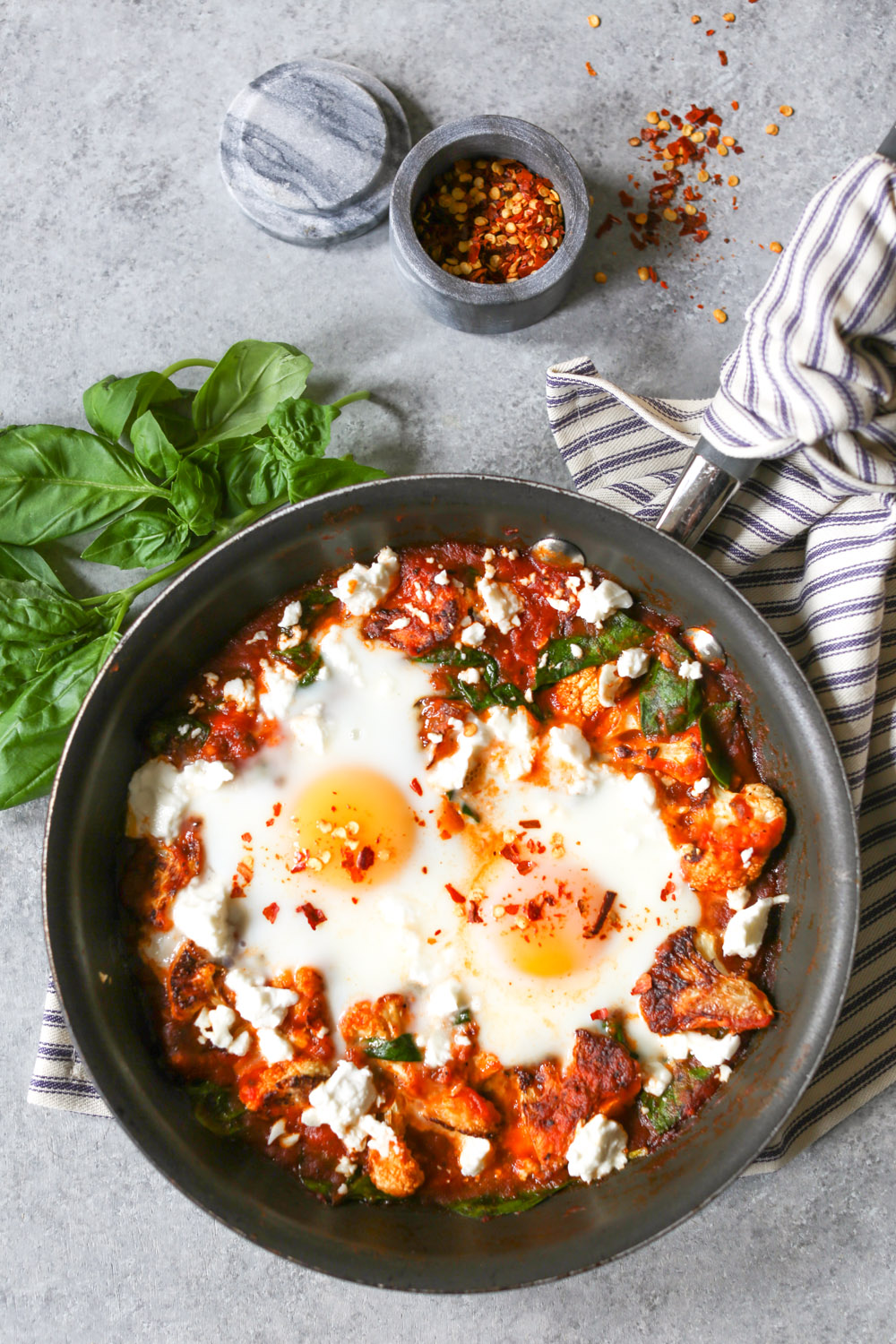 The Dude Diet
Tour
is officially off to ze races, and I'm equal parts Logan-style psyched and (characteristically?) anxious.My anxiety has nothing to do with the upcoming events and appearances—you know I live for stranger hugs, microphones, and on cam-ah-rahhh opportunities—it's 100% travel-related. I may or may not have mentioned this before, but…I am a truly terrible traveler.Always have been, probably always will be. Especially since my jet-setting abilities only seem to decrease with age.
Womp womp
.Despite my intense love of fluffy robes and room service, I never sleep well in hotels, and flying regularly does very upsetting things to my very sensitive skin and even more sensitive digestive system. (I am a delicate flower, dammit!) As a shut-in creature of habit, I also struggle being away from my
bathtub
, kitchen, closet, and roommate. The...
Read More >>